Not every Locksmith is a Safe Technician!
The field of safe cracking is highly specialized as one small mistake could set the relockers in your safe off turning a quick safe opening into a nightmare. Knowing where to drill, and if at all, differentiates the rookie from the technician. We not only have a variety of tools at our disposal but our technician possesses the skill-set necessary to unlock your safe efficiently an with minimal damage. If you are locked out, not due to a lost combination, but an internal defect we will repair your safe after opening and restore its original functionality.
My Safe won't open. What should I do?
Whether you have forgotten the combination or your safe has malfunctioned start by sending us a picture of the safe via email or via text message to 785 370 0219. There are many different types of safes, from Fireboxes to Burglary Safes and the methods of opening as well as the prices for that vary greatly. Please do not attempt to force the safe open yourself as almost all safes have built in security features called "relockers" that are designed to disable the lock or bolt-work permanently in the event of a burglary.
Combination Changes
It is advisable to change the combination of a safe whenever it is suspected an unauthorized person may have gotten a hold of the combination, an employee with access was terminated or when there was a change of ownership; We can change the combination on both mechanical and electronic safe locks.
Maintenance
While you may be able to get away with not fixing the lock on your front door immediately when it starts acting up the same cannot be said for your safe or vault as a failure when the door is shut can leave you with an expensive opening and repair. Should your safe suddenly or gradually start acting up please call us before locking it for the day! If the safe is equipped with an electronic lock you may want to try replacing the batteries first.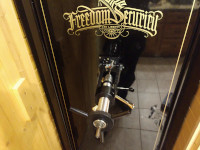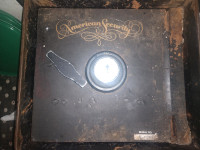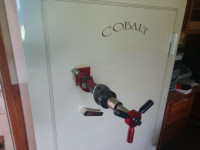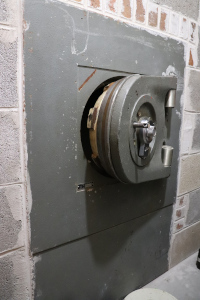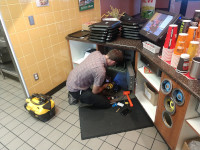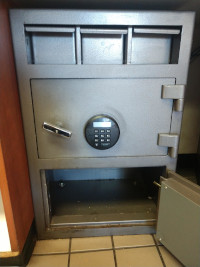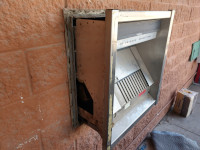 Copyright © 2023 All rights reserved.