Service Areas
Our primary region for Emergencies encompasses:

66502 Manhattan
66503 Manhattan
66517 Ogden
66547 Wamego
66536 Saint Marys

You can also expect a reasonably fast, same-day response for:

66442 Fort Riley
66531 Riley
66441 Junction City
66549 Westmoreland

For all other area codes please call ahead for an appointment.
If you are outside of our regular Service Area don't shy away from calling us anyway; We have had customers in as far away as Lincolnville because no local locksmith was available at the time and we work in Salina fairly regularly.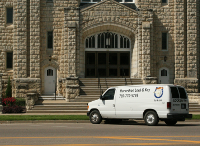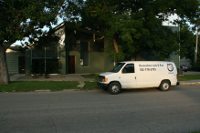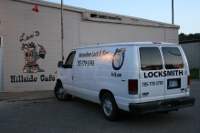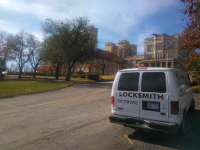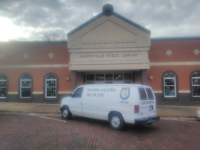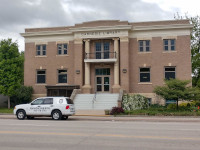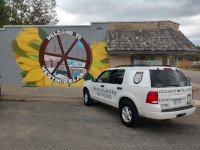 Copyright © 2023 All rights reserved.